'The Pod' (Hum Cover) - Check It Out!
Dec 20
, 2016
HOLLOWAY RELEASE HUM COVER SONG 'THE POD', WITH VIDEO.
Hum's cult classic space grunge albums remain a collective favorite, so in choosing a cover song this one always came to the top of the list. This is our spin on it.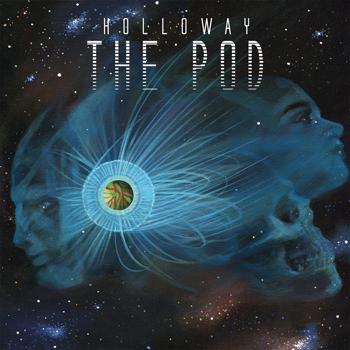 In typical Holloway fashion, the single is also accompanied by an abstract music video, composed of public domain footage of vintage science and space footage from the 50's and 60's, created by Bulgarian artist Tsvetomir Filipov.