Looking for Guest Solo....
Feb 24
, 2013
Holloway is looking for a shredder type guitar player to play a guest solo or two on our forthcoming record. Think you have what it takes ?
email me @contact@hollowayband.com Must be able to demo it on your own and email it in.
New "MothHead" T Shirts!
Jan 23
, 2012
Check out these wicked new T Shirts! Only $10 and all cash goes to helping us fund our new album. Who Wouldn't look sexy in this?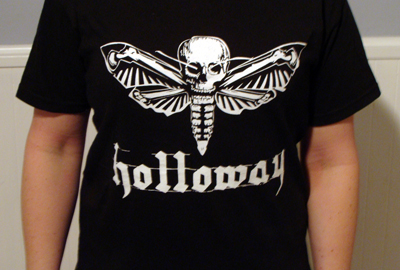 | | |
| --- | --- |
| MothHead | $10.00 USD |
| Sm-XL | |
We are an independant band we appreciate your help!!
2012 Begins with Updates from Holloway
Jan 2
, 2012
So... will our Alien Overlords enslave us? Will all the bogus talk about the Myan calander proove correct after all? Will Holloway release a new record in 2012?
My magic 8- Ball says YES.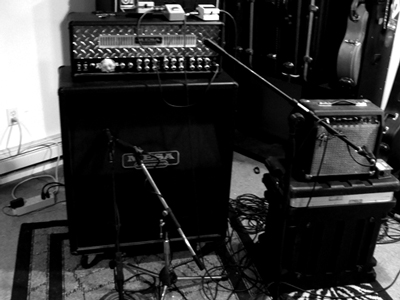 This website has also gotten a bit of a facelift.
For more info check out the news archive.