The Feeble Hearts of Man - OUT NOW
July 19
, 2016
Michigan's Mystery Men of Heavy Metal Return With Blistering New Record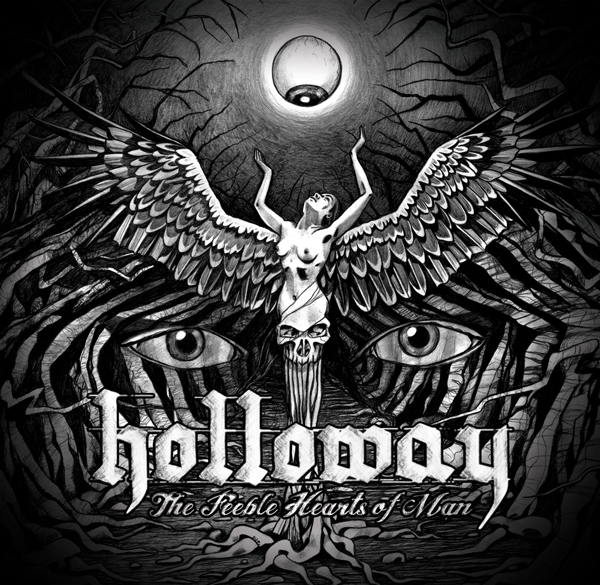 We are very excited to finally share our new full length album with you all. Just under 1 hour of bone shattering riffs, spooky keyboards, layered vocals, pummeling bass, and relentless drums. Mixed at home by Josh, and mastered by Jens Bogren at Fascination Street Studios. Amazing artwork by Susan Van Sant.
Get "The Feeble Hearts Of Man" for FREE

Watch the 'Bridge of Corinth' animated music video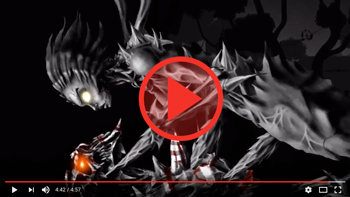 The official video for 'Bride of Corinth' by Holloway, from the album The Feeble Hearts of Man. Animated by Bulgarian artist Tsvetomir Filipov.